Italian Culture in New Orleans
The majority of Italian immigrants in New Orleans were from Sicily and started to arrive in large numbers in the 1880s to escape a homeland that had fallen into a corrupt, dangerous, and unlawful state. They arrived in a city where previous Italian immigrants had established a decent-sized community, dating back to the French era. In fact, the Italian-born Henri de Tonti, as part of a French expedition, explored Louisiana even before New Orleans existed and later became a leader in the fledgling colony. A street named after Tonti is still here.
"Italians have a rich history in New Orleans!"
As the Sicilian population grew in New Orleans, iconic social clubs and benevolent organizations sprung up. The oldest group began before the Civil War, but more formed with the wave of Sicilian immigrants during the last part of the 19th century. These organizations were often linked to a specific region in Italy to preserve customs among members and helped provide a support network for new arrivals. Many Italians settled in run-down apartments in the lower French Quarter, which came to be known as "Little Palermo." The Sicilians, like other poor immigrants, were met with discrimination and suspicion from locals. Tension particularly existed between them and the Irish, who immigrated decades earlier and were more established. In 1890, many New Orleanians blamed the murder of Police Chief David Hennessey on Italian immigrants, and more than 100 men were arrested in a sweep, but most were soon released. After a trial of several suspects led to acquittals, a mob stormed the jail and murdered 11 Italians. The largest mass lynching in U.S. history made news worldwide, and pressure from Italy led the United States to pay reparations to the families of the murdered.
Cuisine and Culture – Over time, Sicilians became integrated into New Orleans culture and society. St. Joseph's Day – March 19 – is well celebrated in New Orleans with parades and other festivities. The Sicilian tradition of building elaborate St. Joseph's Day altars is now a New Orleans tradition at many Catholic churches, other public spaces and even private homes that welcome the public during this holiday. St. Joseph's Day is celebrated annually at Irene's Cuisine –  a historic and authentic Italian restaurant nestled in New Orleans' French Quarter.
The city has had two Italian-American mayors, Robert Maestri and Victor Schiro. An obvious homegrown Italian contribution to the cuisine of the Crescent City is the muffuletta, a hearty sandwich of salami and provolone topped with a distinctive olive salad. Muffulettas originated at Central Grocery on Decatur Street in the Quarter, a store still selling them to this day. Progresso, a national brand known for its soups, began as the Italian-owned Progressive Foods in New Orleans.
Nick LaRocca was an important Italian-American jazz musician at the birth of the genre, while New Orleans-born Louis Prima became a prominent singer and trumpeter during the swing era. The elegant Hotel Monteleone, first established by a Sicilian shoemaker, is a landmark in the French Quarter and is still run by the Monteleone family generations later.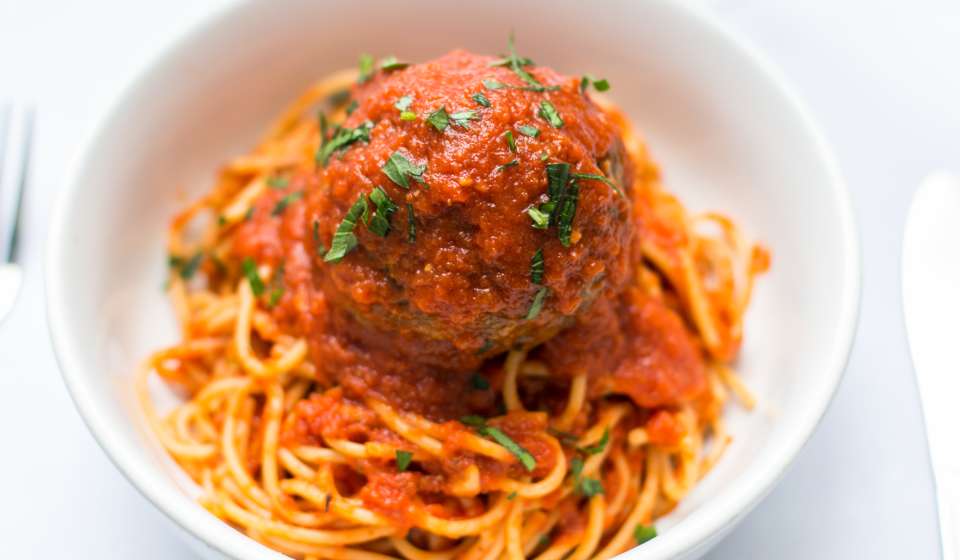 Places of Interest
If you are interested in learning more about Italian history and culture in New Orleans, you can visit the American Italian Cultural Center, which holds a repository of information and memorabilia celebrating the contributions of the sons and daughters of Italy to the city's cultural life.
You can also visit the Piazza d'Italia located right next to the American Italian Cultural Center. Designed in 1978 by renowned architect Charles Moore, the Piazza is a monument to the Italian-American community and their contribution to the city of New Orleans.